Have you been LAID OFF? We are supporting the victims of the "Lay Off" during the Pandemic & Economic Recession
For over a decade, we have been working our days and nights for the job seekers, deserving professionals, unemployed candidates to help them ace in their interviews, get them their dream jobs, and ultimately make them more professional and distinguished professionals in the industry.
Since 2009, we have enabled over 10,000 professionals with our professionally-written and well-crafted resumes, cover letters and LinkedIn profiles, due to which they secured their job of dreams at some of the finest organizations in the world.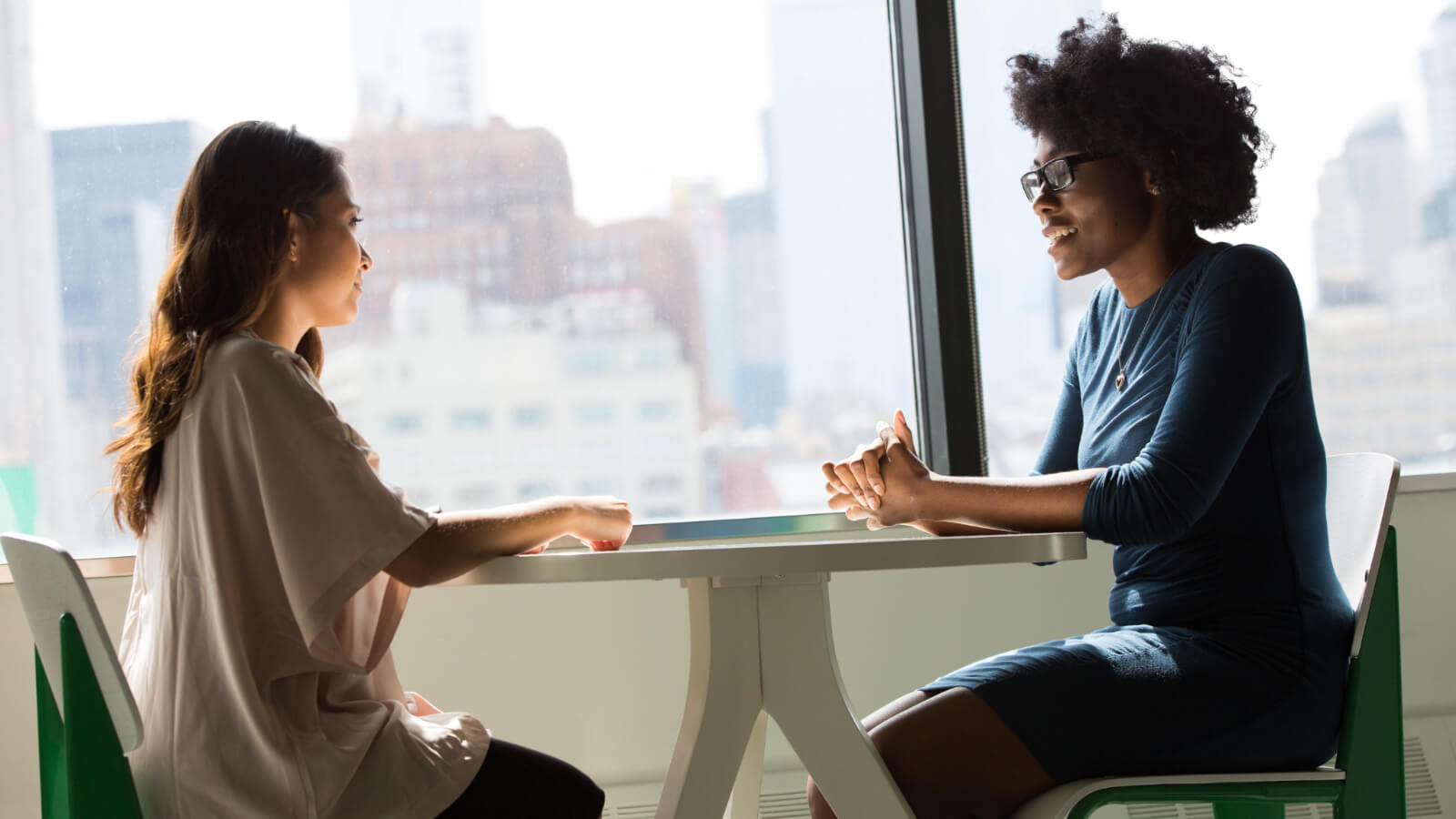 Our clients got their jobs at
Resume writer is best known for its services. Our customers have no regrets about the services we provide.
Build Up LinkedIn Profiles
We believe that a perfectly optimized LinkedIn profile can maximize the chances of getting shortlisted by employers. With over 600 million active professionals, LinkedIn is a goldmine for recruiters, employers, talent hunters, and job seekers too! Explore our LinkedIn Profile Services!
The cover letters add a catalytic effect to your job applications making them stand out from the other profiles and applications. It makes you look more serious, hardworking, and job-oriented than others. Have a look at our Cover Letter Writing Services!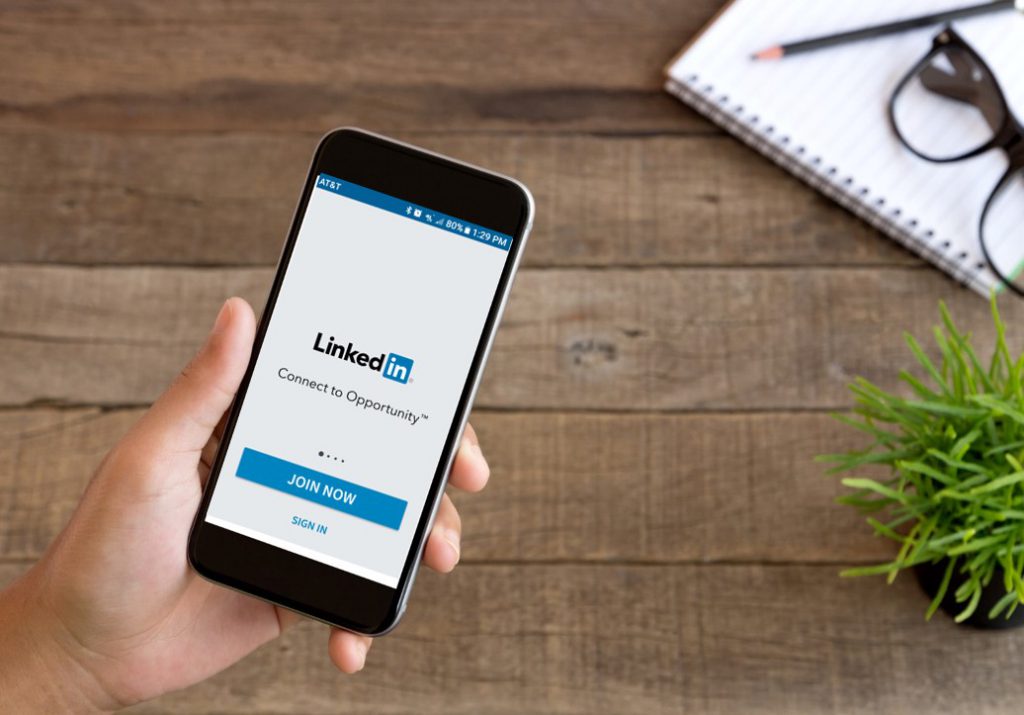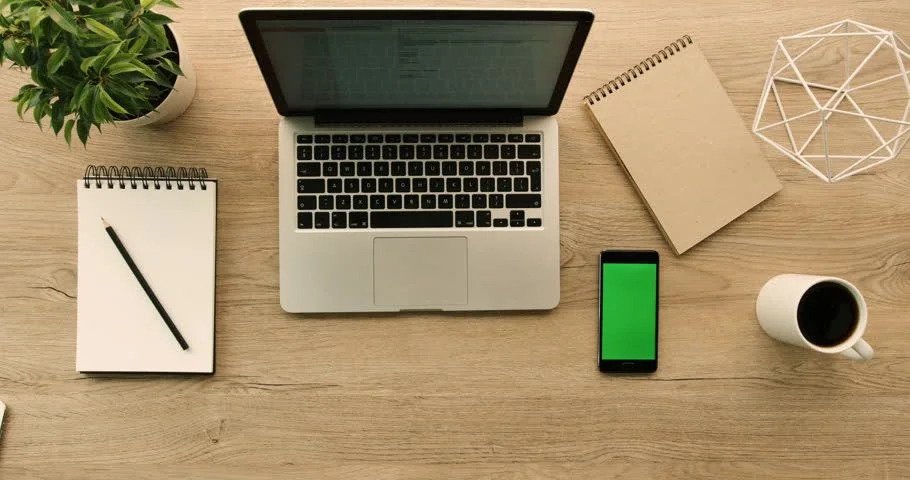 We provide CV writing services that showcase your achievements and the perfect equation of excellence, skills, knowledge, and experience in you! A well-written CV made by our consultants won't regret your decision in your job search!
With over 500 certified resume makers, consultants, designers, and career coaches, we are up to the mark of being the best resume service provider in North America. We continue to make qualified resumes for our clients, to help them ace their jobs! Hire our Certified Resume Writers!
Looking for resume writers? Contact now!
What We Have Accomplished?
Testimonials From Our Customers
Hear from the professionals who made it to their dream jobs by getting our services!