Have you been LAID OFF? We are supporting the victims of the "Lay Off" during the Pandemic & Economic Recession
Professional Resume Writing Services in California
California's bustling tech hubs, Hollywood's glamour, and the agricultural heartlands require distinctive resumes that capture their spirit. We deliver to help you succeed with job opportunities. Let the expertise of CPRW expert resume writers having decade-long expertise since 2009 in California guide your career path.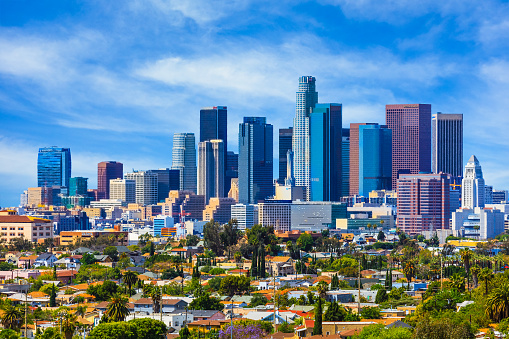 Our clients got their jobs at
Affordable Resume Writing Service in California
Experience world-class resume craftsmanship without the hefty price tag. Tailored for California's diverse job market, our services prioritize value and impact. Elevate your career in the Golden State without denting your wallet. Your affordable success story starts here with our California resume writing services.
X1

Ideally built resume by CPRW writers
X2

Professional resume added with a custom-written cover letter meant for multiple job application
All included from Resume Package X1

Cover Letter for One Target Job

Editable & Multipurpose for All Jobs

Including Follow up & Thank you Letter
X3

A well-written professional resume, added with a custom cover letter empowered by a well-optimized LinkedIn profile - A perfect career package!
All included from Resume Package X2

Top-class Executive Resume Makers

Complete LinkedIn Profile Optimization

Customize Follow up & Thank you Letter
How Our Resume Writing Process Works?
Do you want to know how we make the best resumes in California? Well, here is the simplest & fastest resume making process we have been following for over a decade and this is the best and most streamlined process we have made after years of experience and customer satisfaction. We are pioneer in delivering the most premium resume service at the best possible costs.
Fill Our Form
We will provide a link to an online form where you can attach your old resume and provide any special instructions as well. This won't take more than 3 minutes!
1-On-1 Call
Our resume consultant will get on a quick short call with you to get to know you better & get your order started as per your instructions & inspirations!
Online Payment
You can pay simply via a secure online payment link. You can pay using your debit or credit card. All payments are 100% secure & private.
Delivery
Once your resume is ready and proofread, it will pass through quality checks & then be delivered right to your email inbox within the committed time!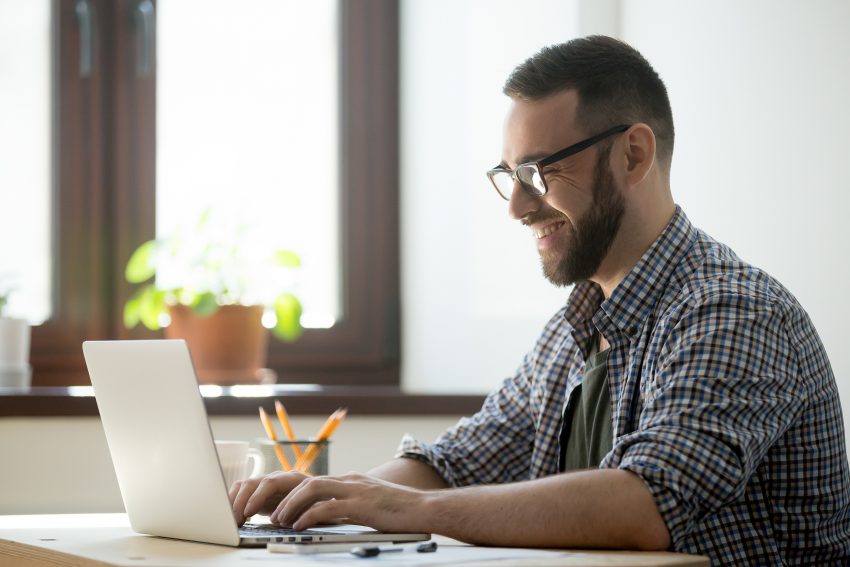 Hire a Professional Resume Writer in California
California's vast professional expanse, spanning Silicon Valley's tech giants to San Diego's booming biotech, requires a distinctive resume touch. Engaging one of our expert resume writers in California ensures you tap into the state's dynamic energy with finesse. Our team doesn't merely draft resumes; they craft career stories enriched with Californian vibrancy. By hiring our experts, you unlock a realm of personalization, where your aspirations intertwine with the state's thriving sectors. We delve deep, understanding not just your career, but how it fits into the California dream. This approach has empowered countless professionals to forge meaningful connections, securing roles that amplify their potential. In a state where innovation and ambition soar, ensure your resume mirrors that excellence. Dive into a transformative collaboration and allow our California-specialized writers to illuminate your professional pathway.
Best Professional Resume Writing Services in California
In the heart of California, where industries range from the tech brilliance of Silicon Valley to the cinematic wonders of Hollywood, only the best resume service will suffice. Our team is recognized for its unparalleled expertise in crafting narratives that resonate deeply with California's dynamic employment tapestry. Each resume is a confluence of your professional milestones and the state's vibrant opportunities. Why settle for ordinary when you can have the best? With us, you get more than just a resume; you receive a ticket to California's most sought-after positions. Recognized and revered by industry leaders, our service stands as the gold standard in resume writing. Choose the best, and let your career story shine brightest in the California sun with our CPRW resume writers in California.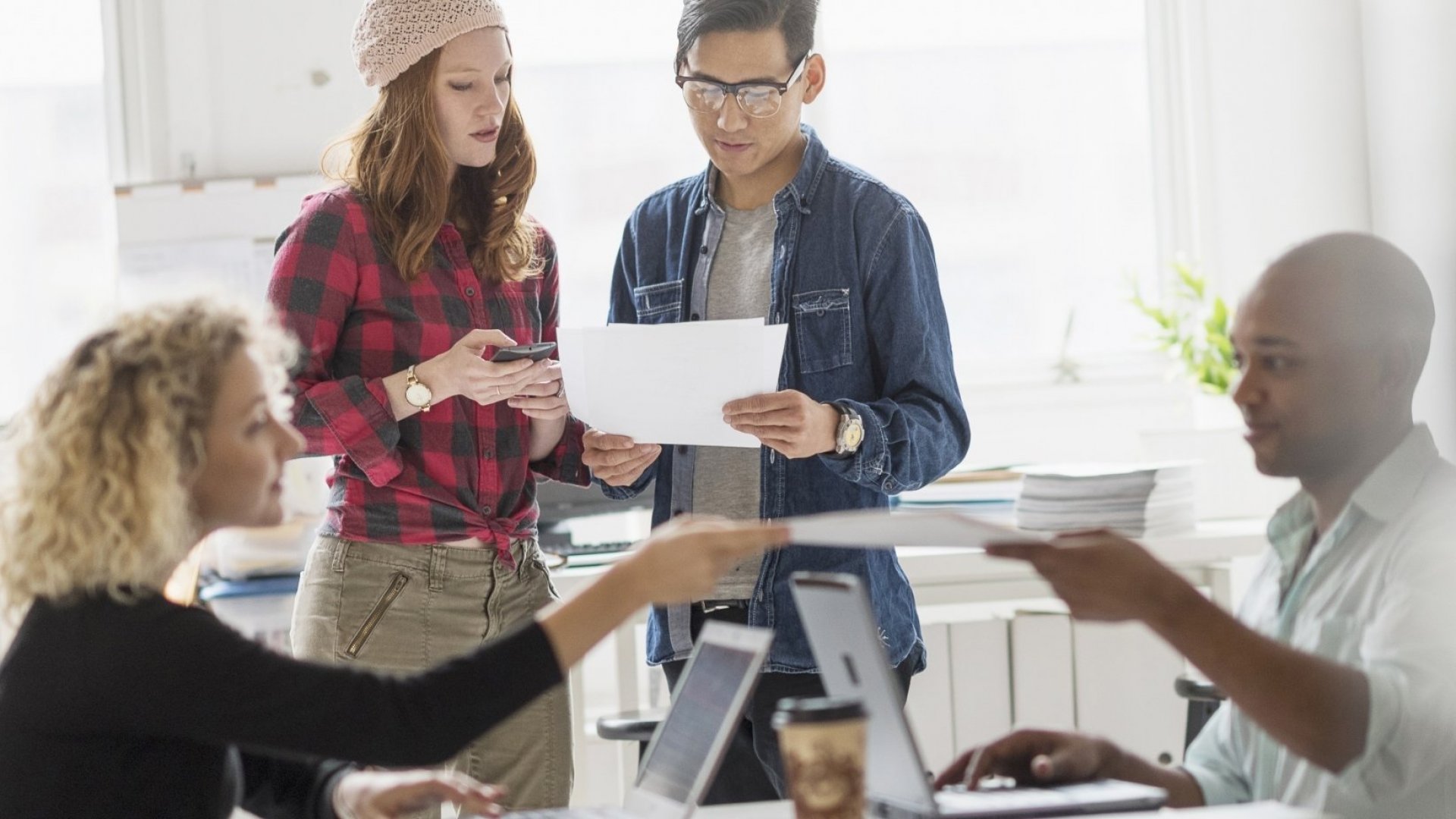 Testimonials from Our Resume Customers
Recommended, very satisfy with resume writers writing skills.
I had applied many times since graduating with no success, but the expertise that Resume Writers shared pushed my chances even higher and I quickly bagged a great, high paying job!
Had a great experience with resumewriter.us. On-time delivery and I finally got a phone call for an interview.
Due to a shortage of time, I was not able to rewrite my resume. As I wanted to switch my job then I must say I am really inspired by the way they draft my resume I got hired for a job.
So professional and up to mark, whole team was too cooperative and engaged in my resume writing process. Its not easy to hire someone online, without trust, but this one truly deserves my trust!
Incredibly helpful resume making service I found online, their process is 100% simple & digital. No hefty visits, just got it done in couple of hours, all before my interview!
Get Expert Resume Writer in California!
It's never been too late to hire the most flexible and friendly resume-making company online, it's just a matter of a click. So don't delay further for your dream career ahead, let's give it a chance today!
Fill in the form below and our consultant will be in touch with you ASAP!