Discover our comprehensive array of offerings, encompassing professional CV writing services, and top-notch personalized cover letter writing. Need assistance with writing a cover letter for a job? Our experts excel in composing tailored, compelling letters. Let us boost your online presence with our exceptional LinkedIn profile writing services.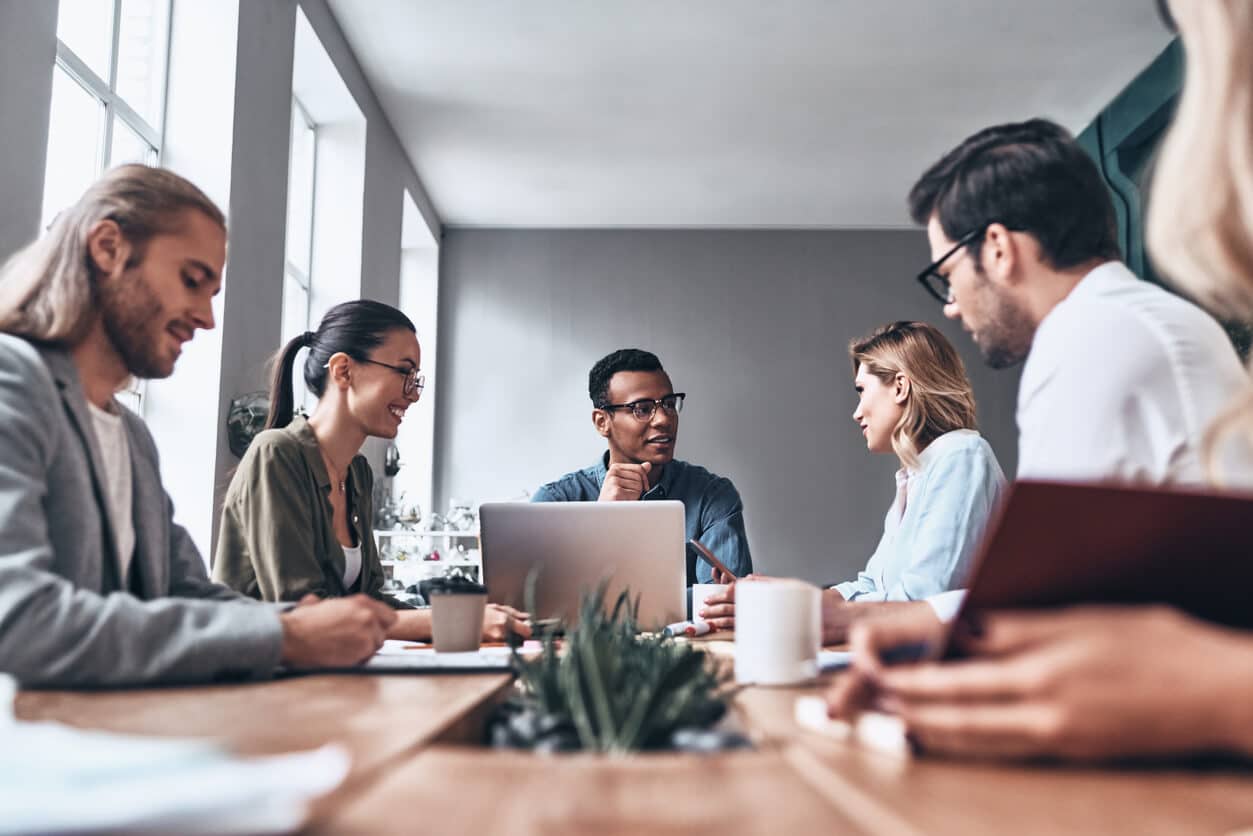 Professional CV Writing Service
Unlock new career horizons with our exceptional CV writing service. As a leading professional CV writing service, we offer the best in class. Our team crafts remarkable resumes that set you apart. Experience the power of the best CV writing service tailored to your success. Your journey to professional success begins here so take the first step before its too late!
Writing A Cover Letter With Us!
Amplify your application with our expert cover letter writing service. As a dedicated professional in crafting compelling cover letters, we provide unmatched quality. Our team ensures your unique skills shine, making your application stand out. Unleash the potential of your cover letter with us. Your path to success starts here.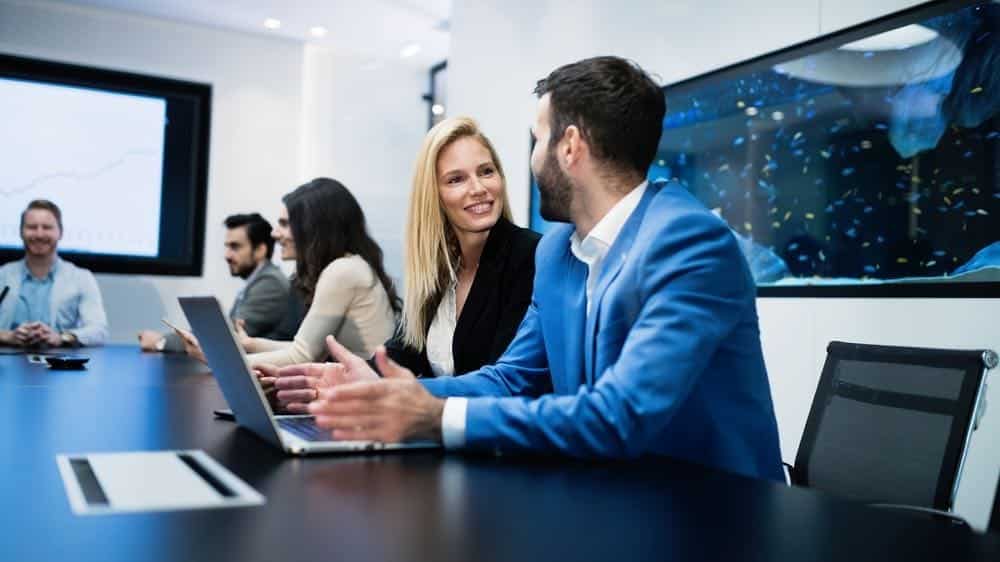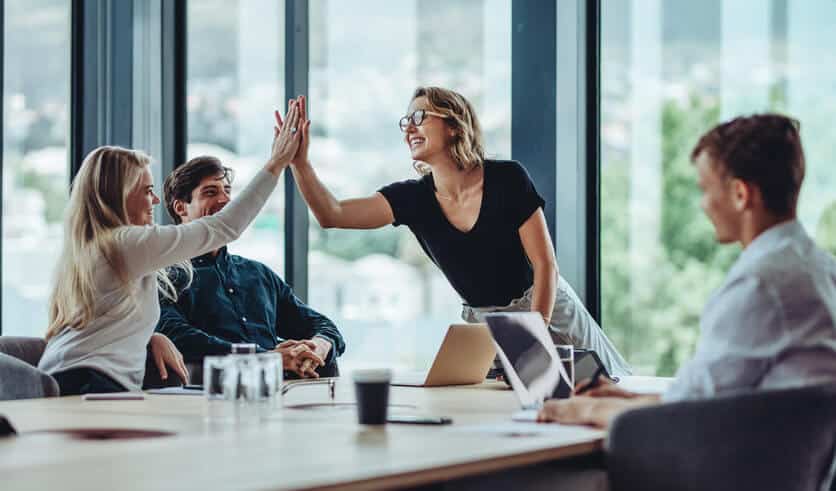 Best LinkedIn Profile Writing Services
Transform your online presence with our premier LinkedIn profile writing services. As dedicated professionals, we specialize in creating standout profiles. Our team crafts compelling narratives that capture your expertise, ensuring you make a lasting impression. Harness the power of our top-notch LinkedIn profile writing services for your professional journey. Wait no more as we are here to get things write for you with an expert LinkedIn profile writing service.