Have you been LAID OFF? We are supporting the victims of the "Lay Off" during the Pandemic & Economic Recession
Best LinkedIn Profile Optimization Service
Personalize your digital existence! Unveil your success to the outer world by letting our expert LinkedIn profile writers present yourself digitally across the globe.
Our clients got their jobs at
Affordable LinkedIn Profile Writing Services
Hire a LinkedIn profile writer to unlock career opportunities in this digital era at low-cost packages. Think before spending your precious savings and time on expensive LinkedIn profile writing services, when you can avail cheap packages at resumewriter.us now!
X1

Optimize your LinkedIn to uncover numerous career opportunities!
Optimized LinkedIn URL & Title

Optimized Skills & Summary

Industry-targeted keywords

Improved LinkedIn Search Visibility
X2

Become a LinkedIn growth expert & excel the art of LinkedIn personal branding!
All Included from Professional Package Plus:

Executive LinkedIn Coaches - Best in the Industry

LinkedIn Profile Analysis by Top LinkedIn Coaches

LinkedIn Coaching 1-on-1 Session

Art of LinkedIn Growth by Our Top Coaches
We recruit top-tier resume writers, known for turning career histories into job offers. Their skill has enabled countless professionals globally to achieve success.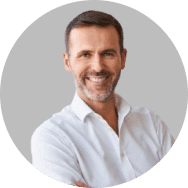 Harper Reed
LinkedIn Profile Coach & Expert
Harper Reed, with ten years in personal branding, boosts LinkedIn visibility and connects professionals with industry leaders, backed by Hollywood agency experience.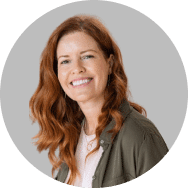 Riley Ferguson
Resume, CV & Cover Letter Writer
Riley Ferguson, with CPRW certification and an HR background, has shaped over 2,000 resumes, ensuring job seekers' talents lead them to the right opportunities.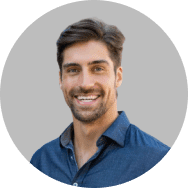 Justin Bailey
Career & Interview Coaching
Justin Bailey, a career counseling master, has enhanced 500+ careers with clear job search strategies and interview coaching, utilizing his HR experience.
We ensure that our optimized process is simple and hassle-free for our clients to provide them with the best customer experience and get to know their needs
Our excellence lies in the quality and affordability of our writing services and we are proud of it.
100% on-time & swift delivery. We make sure to deliver your task ASAP to land you jobs faster!
24/7 support to customers, so you can reach us out anytime anywhere you want without any hurdle!
We ensure that a high level of customer satisfaction is maintained and for that purpose, we connect you with the writer directly.
We got you covered for your lifetime with our cloud storage. Get your resume/CV & Cover Letter from us anytime, for FREE!
Infinite revisions just for you without spending any penny, email or call us anytime FREE!
Reliable LinkedIn Profile Writing Service Reviews
Explore the credibility of our trusted LinkedIn profile writing service through genuine reviews. Professionals spanning diverse industries generously share their experiences, spotlighting the transformative impact of our meticulously crafted profiles. Count on the candid perspectives of satisfied clients who've harnessed our service to unlock new opportunities. The fervent commitment of our team to encapsulate your unique professional journey radiates from each testimonial. Whether you're an accomplished executive, a recent graduate embarking on your path, or an aspiring professional aiming to bolster your virtual brand, our service resonates. Allow these reviews to guide your discerning choice, aligning you with a recognized LinkedIn profile writing authority.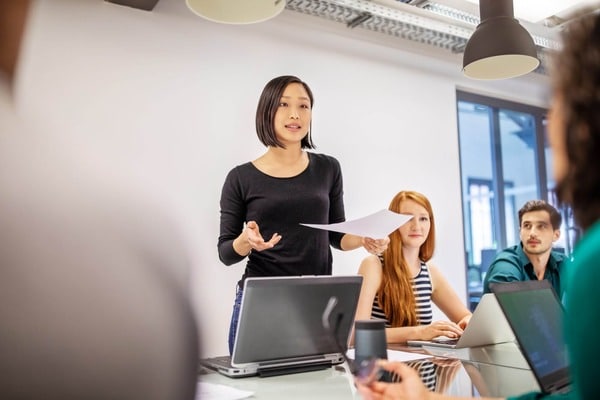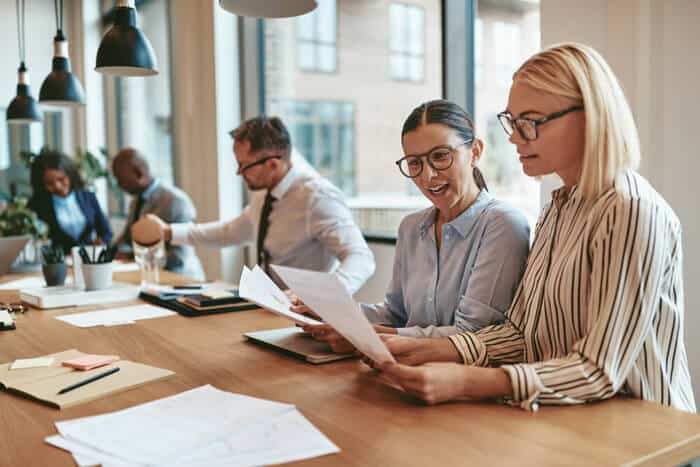 Best LinkedIn Profile Optimization Service for Assistance
Your LinkedIn profile is the most important platform to find a job for yourself. This can only happen if you have a well-structured LinkedIn profile that attracts different recruiters and managers. Resumewriter.us has professional and experienced writers to build a strong LinkedIn profile that is well-optimized and has a strong portfolio. We prefer to add taglines that are eye-catching for employees. This is the right time to build or optimize a strong portfolio that can provide better opportunities to help you succeed in landing your dream job. Moreover, a well-written LinkedIn profile summary and headline can effectively showcase your skills and achievements, making it easier for recruiters to find and approach you.
Improve Your Professional Network with LinkedIn Profile Writing Services
Utilizing your time to find a relevant job using social media is as easy as compared to finding a job in a newspaper. LinkedIn is the most trusted and professional business platform that helps freshers to find their dream job. Here at Resumewriter.us, we have experienced profile-building experts having years of experience in making a strong impact on LinkedIn profiles making it more reachable to professionals and well-structured. We prefer to add search-engine-optimized keywords in your LinkedIn profile so that it would be much easier for any recruiter to approach you for a job. Give us the opportunity to build your LinkedIn profile that showcases your professional skills and personality in a best way.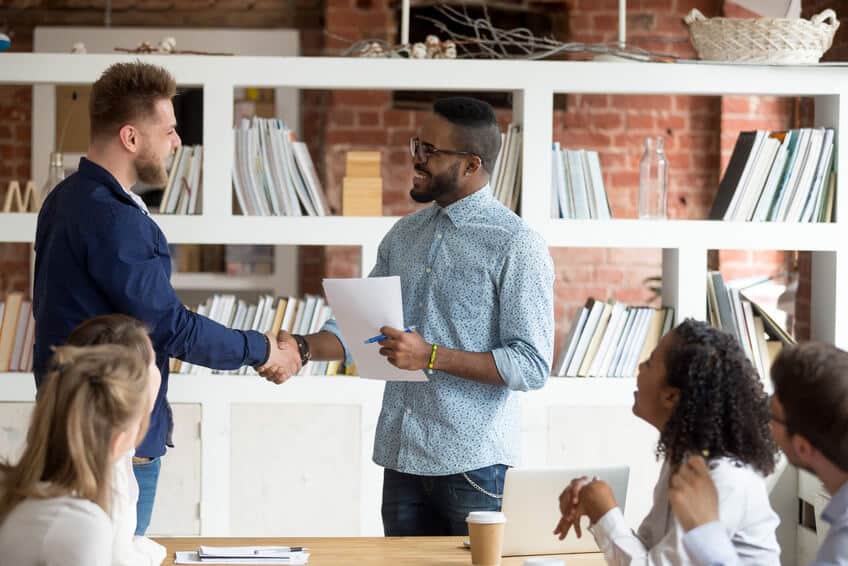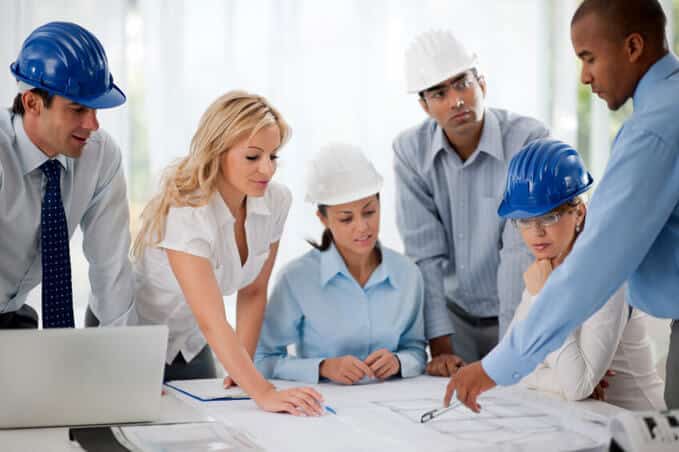 Writing a LinkedIn Profile Made Easier
We ensure that our team will make an enticing summary of your skillset that captures your professional personality about who you are and what you want from your career. We eliminate all your grammar and spelling mistakes from your profile. We have a reasonable price for our new customers at resumewriter.us so your profile building is worth the investment. Book your services with us at very reasonable rates and get an opportunity to get contacted by recruiters.
Expert LinkedIn Profile Writer At Low Cost
Do not confuse your mind on how to build a strong profile. Just one call away. Contact us and provide us with details so that we can cluster it in a professional manner. Our team of expert writers will ensure that your LinkedIn profile reflects your professional strengths, showcasing your achievements and potential to potential employers. We understand the importance of a well-structured and visually appealing LinkedIn profile, and we will make sure that your profile is designed in a way that sets you apart from other candidates.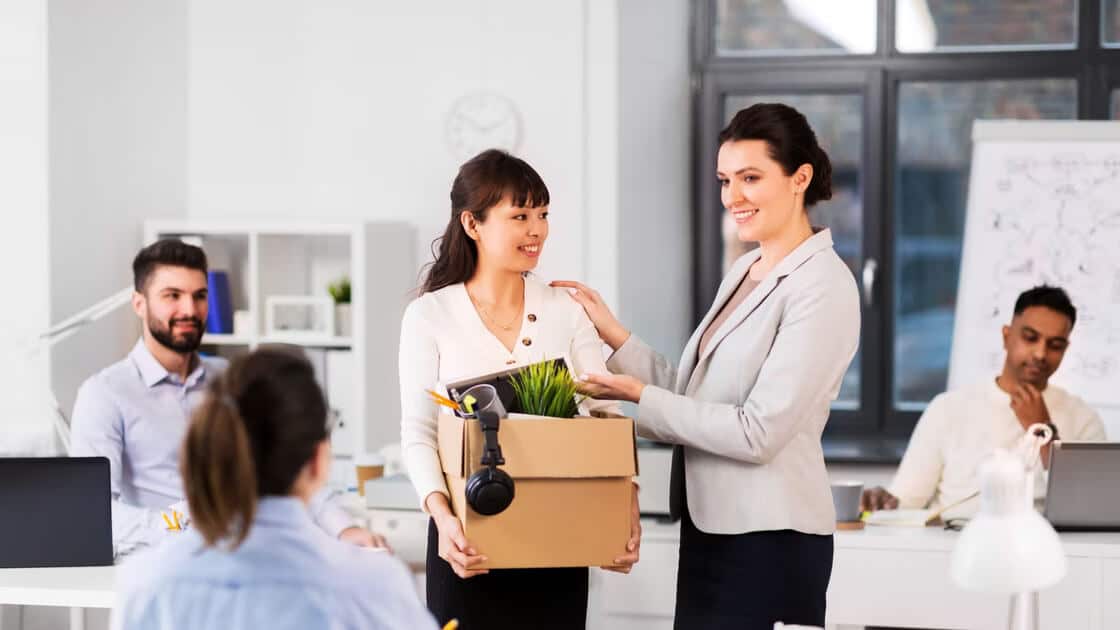 Our Process - How Does It Work?
We have one of the most streamlined and simple processes that are finalized after years of experience and customer satisfaction to serve you better.
Fill Our Form
We will provide a link to an online form where you can provide details and choose your desired package. This won't take more than 2 minutes!
1-On-1 Call
Our consultant will get on a quick short call with you for hearing your requirements and getting your LinkedIn login email and password. You can change your password to a temporary one.
Online Payment
You can pay simply via a secure online payment link. You can pay using your debit or credit card. All payments are 100% secure & private.
Delivery
Once the LinkedIn profile is fully optimized, you would be intimidated about it so you can sign in to your LinkedIn profile and revert it to your old password.
Looking for Professional LinkedIn Writing Services in U.S.?
Testimonials from Our Customers
Hear from our customers what they say about our LinkedIn profile help & services!
I am amazed by their LinkedIn profile-building price is affordable. I am very much satisfied with their services. The turnaround time they have provided was rapid. I recommend their strong profile-building services as they helped me secure my dream job.
Marvelous and satisfying services. My writer not only communicates with me but he has edited my LinkedIn profile in a proper manner as I wanted. Within the minimum time, I got approached by the recruiter for an interview. Satisfying services.
I was confused about whether to invest with Resume Writer or not but my LinkedIn profile needs serious attention. It was just a week since they set up my professional LinkedIn profile and I got a call for a job for the desired position I always wanted. I recommend their services.
Quick, responsive, and affordable resume writing and Linkedin profile-building services. One can easily vouch for them, and so do I.
I liked the way they covered services including Linkedin profile optimization, not just the resume rewriting, but complete designing as well. They also offered me their discounted packages. So much value in just one single payment!
Such affordable resume makers nearby coupled with optimized Linkedin profile makers! Could not describe my amazement once I got the call for an interview after being ghosted for a year. Thanks, Resume Writers, you are wonderful!
Frequently Asked Questions