Have you been LAID OFF? We are supporting the victims of the "Lay Off" during the Pandemic & Economic Recession
Are you recently laid off from your job? Don't Worry! So let's join hands with Resume Writer and take our Laid Off Support discount to get the best resume writing help, and get yourself back in action by availing of our wholesome resume services!
50% Discounted Resume Packages!
Finding a job in harsh conditions can be challenging and stressful for anyone! We can help you get back in the job market with
our professional resume services by qualified and certified consultants, at a straight 50% discount.
X1

Ideally built resume by CPRW writers
X2

Professional resume added with a custom-written cover letter meant for multiple job application
All included from resume package X1

Cover letter for one target job

Editable & multipurpose for all jobs

Including Follow up & Thank you letter
X3

A well-written professional resume, added with a custom cover letter empowered by a well-optimized LinkedIn profile - A perfect career package!
All included from resume package X2

Top-class executive resume makers

Complete LinkedIn profile optimization

Customize Follow up & Thank you letter
Our clients got their jobs at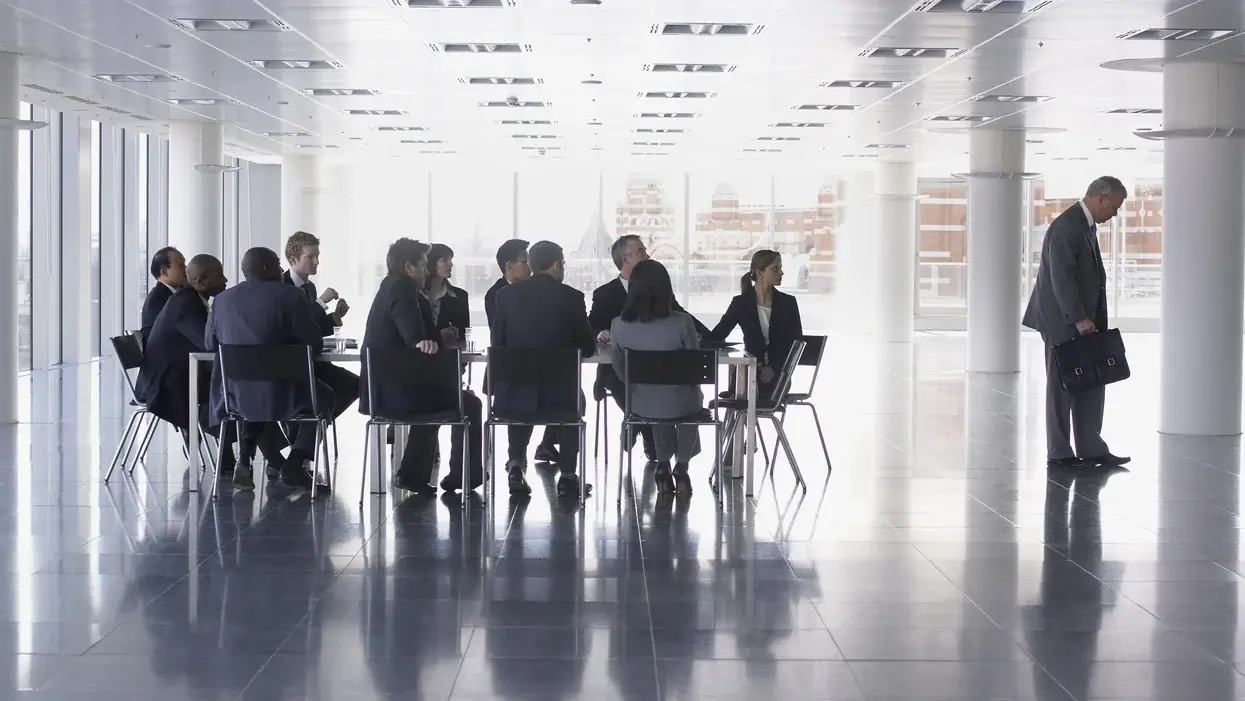 50% Discount on Resume Services!
Landing a job these days can be very daunting and stressful for you! Let us help you get back in the job market with our professional resume services at a straight 50% discount. Our team of professional resume writers knows how to get you back in the business! Sit back and relax while you avail our professional resume-writing services
Best Professional Resume Writers in the U.S.
Our professional resume writers are CPRW-certified which means that they have decades of experience and mostly belong to HR & consultancy background so they know what recruiter searches in you while they skim your resume. Isn't this the icing on the cake? It is definitely the best professional resume-writing service on offer!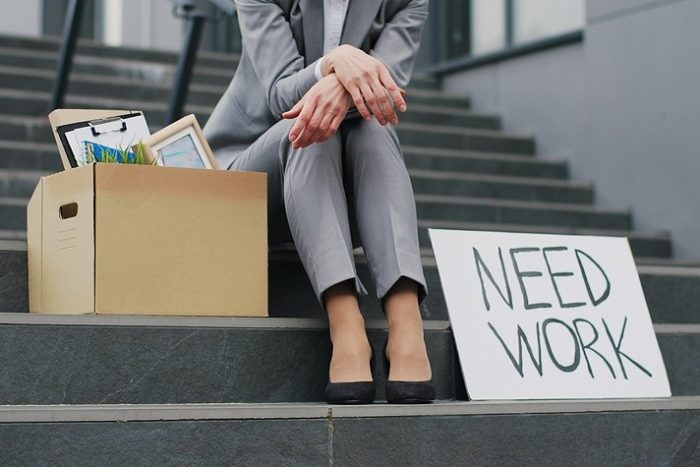 ARE YOU LOOKING FOR PROFESSIONAL
RESUME WRITING SERVICES IN U.S?
What We Have Accomplished?
Testimonials From Our Customers
Hear from our customers what they say about our Resume help & services!
Recommended, very satisfy with resume writers writing skills.
I had applied many times since graduating with no success, but the expertise that Resume Writers shared pushed my chances even higher and I quickly bagged a great, high paying job!
Had a great experience with resumewriter.us. On-time delivery and I finally got a phone call for an interview.
Due to a shortage of time, I was not able to rewrite my resume. As I wanted to switch my job then I must say I am really inspired by the way they draft my resume I got hired for a job.
So professional and up to mark, whole team was too cooperative and engaged in my resume writing process. Its not easy to hire someone online, without trust, but this one truly deserves my trust!
Incredibly helpful resume making service I found online, their process is 100% simple & digital. No hefty visits, just got it done in couple of hours, all before my interview!