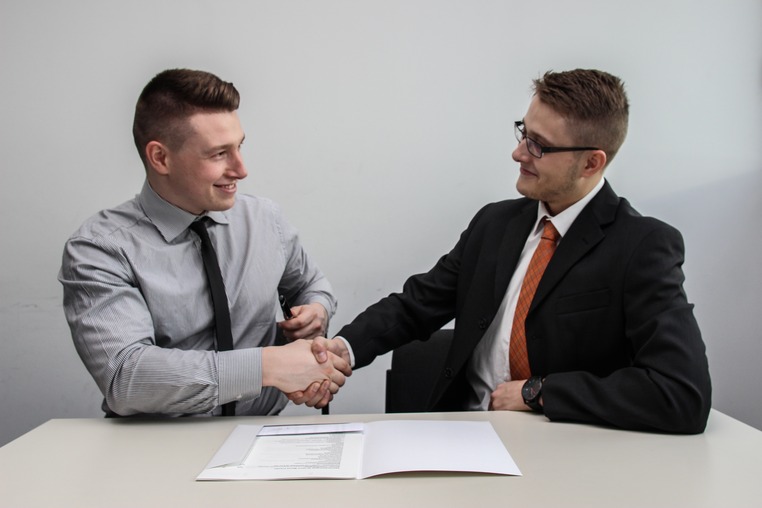 Which Format do Most Employers Prefer for Resumes?
To have a perfect job is a dream. But not everyone gets it. Almost every employer struggles and does hard work to compete the competitors. Resume writing plays a vital role to attract the recruiter. If you fail to impress the recruiter, then you might not even get a phone call for a job interview.

While drafting a resume, one should have a sense of the resume formatting. The resume contains information such as skills, education, hobbies, work, and so on. All the required information must combine in a single framed format. If your formatting is not in proper order, then you badly need to work on it. Below are the resume formats that should apply while drafting a resume. Let us discover some most amazing tips to create a resume in perfect formatting.
Tips for Resume Formatting
No matter what format you choose for resume formatting, you must be aware of some tips before implementing any resume format into your resume. There is a software called "Resume builder". This software is very much helpful to structure the resume. Remember, using proper fonts is mandatory. Try to use similar fonts when adding your personal and professional information. Resume templates are used to make a perfect resume.

A short and summarized resume is easily understandable. Never add extra stuff or personal life history to your resume. Add bullet points into it. Six to eight bullet points are enough. Your achievements and responsibilities must be mentioned in bullet points. Always differentiate between work story and work experience.

Write that properly. When you save your resume on the desktop, do save it from the applicant's tracking system perspective. Save it as a Docx file and even a PDF file. On a short note, the JPEG format is not acceptable for resume submission.
Most candidates used to write a resume on more than two pages. This behavior is not acceptable. The length of the written resume must be short. Or it should be drafted on a single page. If the candidate is experienced and wants to mention his years of service, two pages are enough.

But the standard length of the resume must be short that covers up your entire experience on a single sheet of paper. The basic information includes the skill section, your contact and educational information, language, and your years of services in any firm. Many cheap resume and cv writing services are available online if you can't write a good resume on your own.
Reverse Chronological Resume Format
A chronological resume is the most used format in resume writing. It contains information, such as career objectives, summary statements, past and present experience, and life accomplishments related to work.

This format is helpful for employees who are experienced and have a great career path. The chronological resume format uses a reverse chronological order to list out the work. There are different resume writing agencies available online. They have a team of best resume writers that can help you to implement reverse chronological resume format into your resume.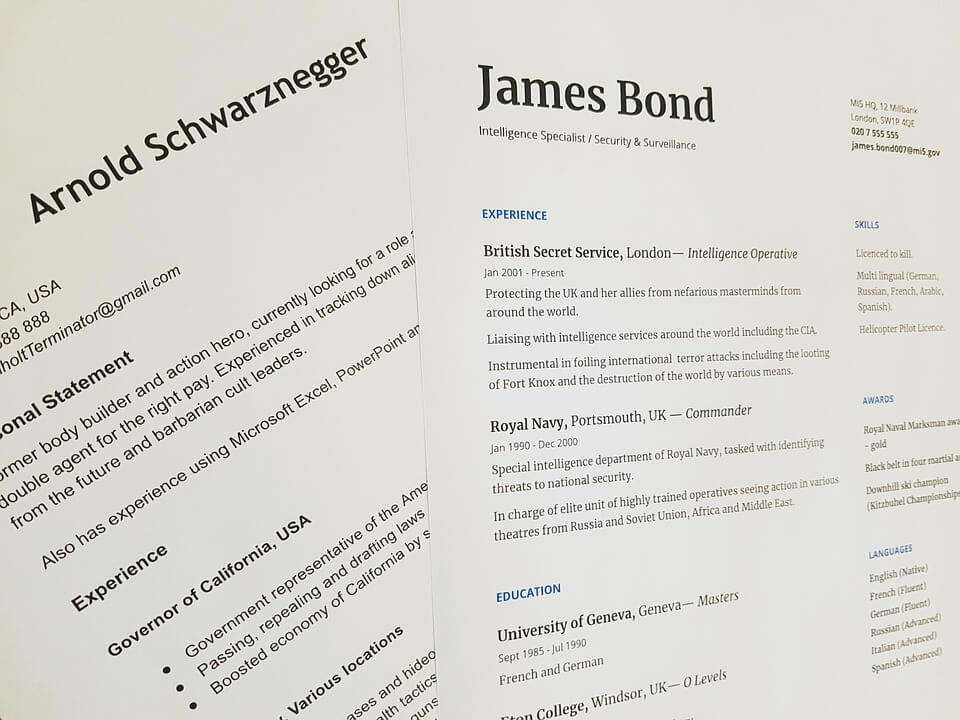 This format adds your current position on top first. In past years, employees are using this format, and it has become a traditional formatting resume pattern for employees. This format is implemented by employees who have years of work experience. However, if someone is lacking a gap between their employment, then combinational and functional resume format is a perfect choice for them. The following information must be written in the chronological resume format, the contact information, skills, summary statement, education, profession, and additional required statements.
 The employees who are willing to change their career and switch to another job, then a hybrid resume format is best for them. If you are looking forward to transiting yourself into a new job, then a hybrid resume is the best option for you. A hybrid resume highlights the job-seeker life accomplishments of his entire career. The main objective of this format is to highlight achievements, and then on secondary positions, it highlights and includes a chronological summary of the applicant position.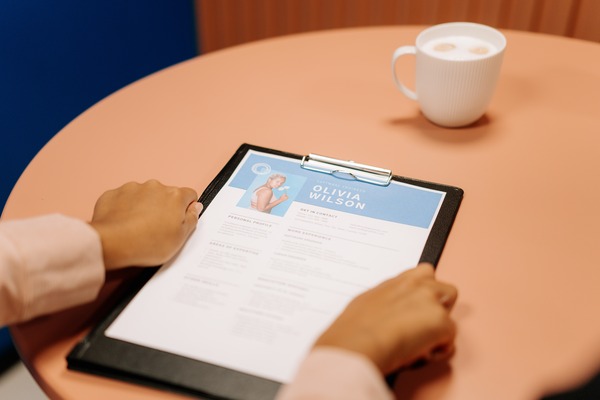 Functional or Combinational Resume format
A functional resume is a requirement for those employees who want to describe the achievements. This format is to highlight the abilities and skills for the job someone is going to apply for. A functional resume focuses on listing the relevant stuff required for the job you're going after.

This functional resume provides you with the opportunity to describe yourself instead of only telling the skills you own. A functional resume is a mixture of chronological resumes. A functional resume is a good formatting pattern that is very helpful to describe skills and qualifications altogether.