Have you been LAID OFF? We are supporting the victims of the "Lay Off" during the Pandemic & Economic Recession
Professional Resume Writing Services in Arizona
In the heart of the Sun Belt, Arizona's job market thrives with industries like aerospace, tech, and healthcare leading the charge. But as the Grand Canyon State's employment sector flourishes, so does the competition. Standing out requires a resume tailored to Arizona's unique landscape. At ResumeWriter US, we're well-versed in Arizona's vibrant employment trends. Our expert resume writers in Arizona ensure that your resume resonates with local employers, showcasing your potential in alignment with Arizona's booming opportunities. Partner with us, and let's craft your pathway to success in the desert's dynamic professional terrain.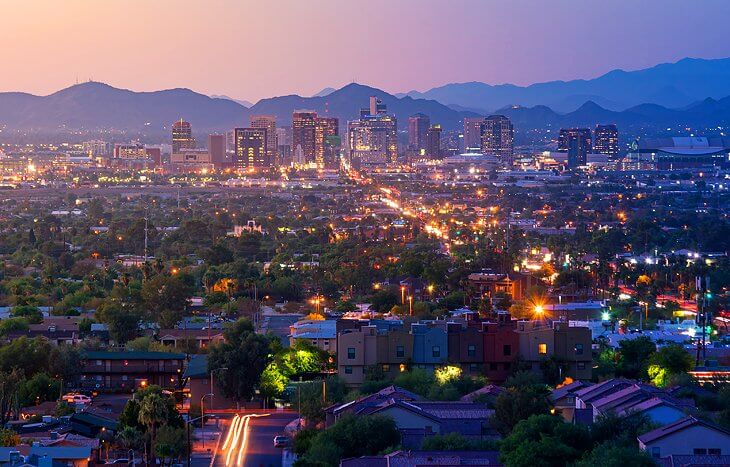 Our clients got their jobs at
Top Choice Arizona Resume Writing Services
Harness the pulse of Arizona's job market. Our tailored resumes capture your prowess, setting you apart in the desert's competitive landscape. Choose ResumeWriter US, which is a premier resume writing service in Arizona for your career advancement.
X1

Ideally built resume by CPRW writers
X2

Professional resume added with a custom-written cover letter meant for multiple job application
All included from Resume Package X1

Cover Letter for One Target Job

Editable & Multipurpose for All Jobs

Including Follow up & Thank you Letter
X3

A well-written professional resume, added with a custom cover letter empowered by a well-optimized LinkedIn profile - A perfect career package!
All included from Resume Package X2

Top-class Executive Resume Makers

Complete LinkedIn Profile Optimization

Customize Follow up & Thank you Letter
How our Resume Writing Process works?
Want to know how we make the best resumes in Arizona? Well, here is the simplest & fastest resume making process we have been following for over a decade and this is the best and most-streamlined process we have made after years of experience and customer satisfaction. We are pioneer in delivering the most premium resume service at the best possible costs.
Fill Our Form
We will provide a link to an online form where you can attach your old resume and provide any special instructions as well. This won't take more than 3 minutes!
1-On-1 Call
Our resume consultant will get on a quick short call with you to get to know you better & get your order started as per your instructions & inspirations!
Online Payment
You can pay simply via a secure online payment link. You can pay using your debit or credit card. All payments are 100% secure & private.
Delivery
Once your resume is ready and proofread, it will pass through quality checks & then be delivered right to your email inbox within the committed time!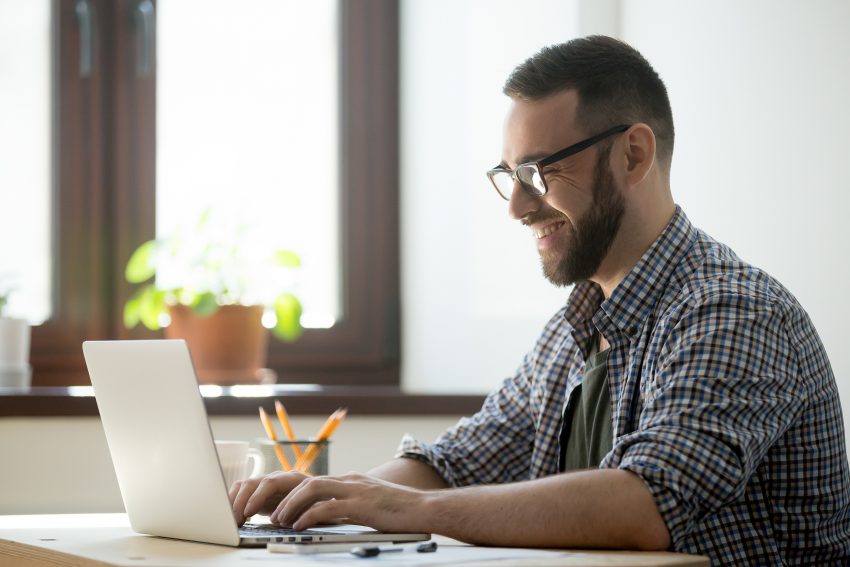 CPRW Qualified Resume Writer in Arizona
Navigating Arizona's diverse job landscape requires not just knowledge, but artistry. Our team, comprised of CPRW writers, boasts an in-depth understanding of the Grand Canyon State's employment nuances. From Phoenix's bustling tech startups to Tucson's renowned healthcare facilities, we've honed our skills to echo the aspirations of Arizonians. Our writers undergo rigorous training, continuously updating their knowledge to ensure your resume isn't just current, but pioneering. Each writer brings a passion for storytelling, infusing your experiences with the vibrancy Arizona is known for. With a blend of local expertise and global standards, we at ResumeWriter US proudly offer an unmatched caliber of resume writing. Trust in our Arizona-centric team to transform your career narratives into compelling stories, positioning you at the forefront of your desired industry.
Most Trusted Resume Writing Service in Arizona
In the vast expanse of Arizona's professional terrain, where industries burgeon and talent flows like the Colorado River, having a trusted partner to carve your professional narrative is paramount. We've earned the distinction of being Arizona's most trusted resume writing service, not merely through our expertise but through the success stories we've helped script. Each resume is a testament to our commitment to excellence, reflecting the unique aspirations and skills of Arizona's diverse workforce. From the innovative hubs of Phoenix to the thriving commerce of Scottsdale, our tailored approaches have propelled countless individuals to the zenith of their careers. Entrusting us means more than just a polished resume; it's a partnership in your professional journey. Be part of the community that has found its voice and vision with one of the best resume writers in Arizona. Stand out, soar high, and secure your future with confidence.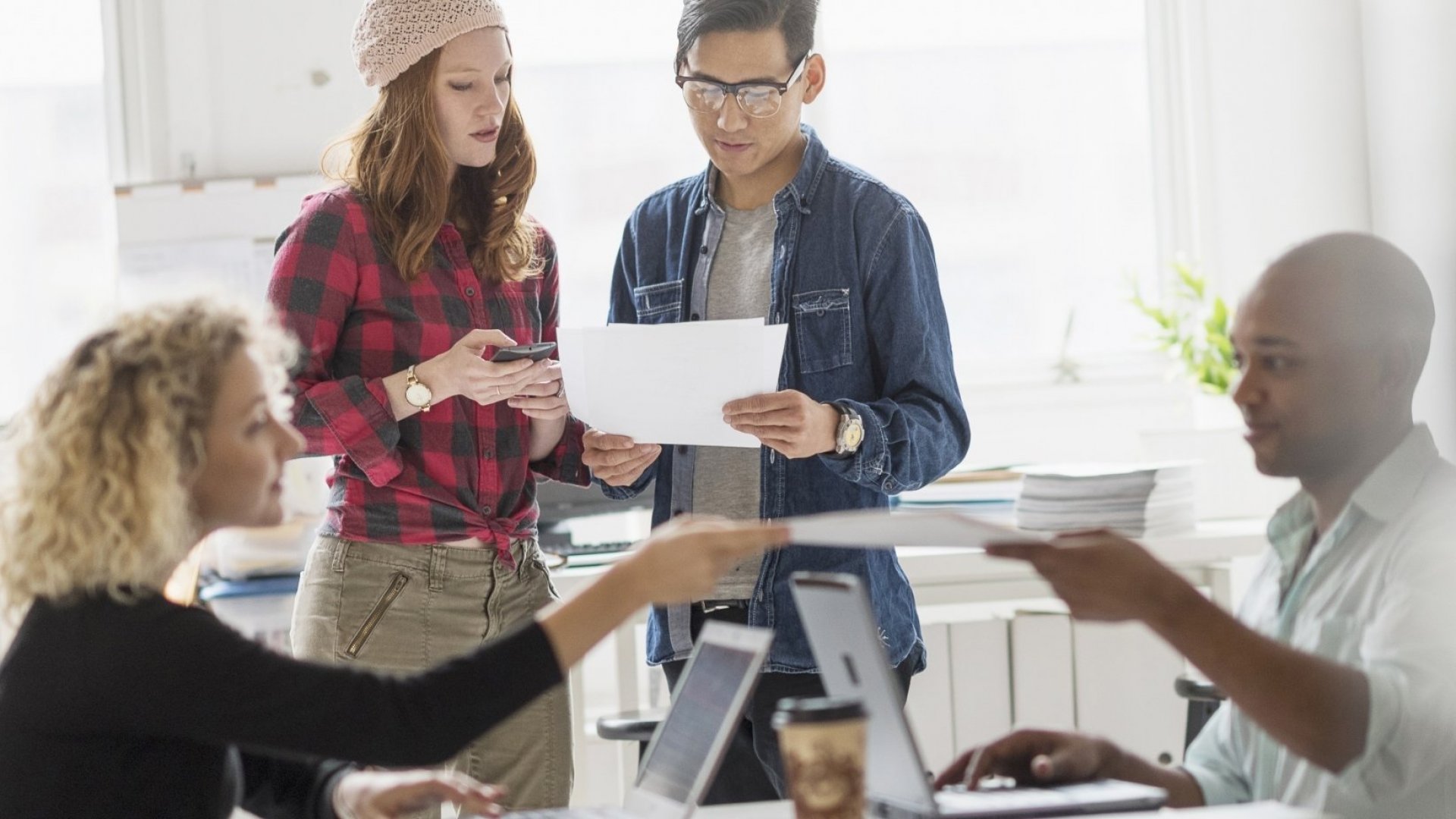 Testimonials From Our Resume Customers
Recommended, very satisfy with resume writers writing skills.
I had applied many times since graduating with no success, but the expertise that Resume Writers shared pushed my chances even higher and I quickly bagged a great, high paying job!
Had a great experience with resumewriter.us. On-time delivery and I finally got a phone call for an interview.
Due to a shortage of time, I was not able to rewrite my resume. As I wanted to switch my job then I must say I am really inspired by the way they draft my resume I got hired for a job.
So professional and up to mark, whole team was too cooperative and engaged in my resume writing process. Its not easy to hire someone online, without trust, but this one truly deserves my trust!
Incredibly helpful resume making service I found online, their process is 100% simple & digital. No hefty visits, just got it done in couple of hours, all before my interview!
Hire #1 Resume Service in Arizona!
It's never been too late to hire the most flexible and friendly resume-making company online, it's just a matter of a click.
So don't delay further for your dream career ahead, let's give it a chance today!
Fill in the form below and our consultant will be in touch with you ASAP!